About Us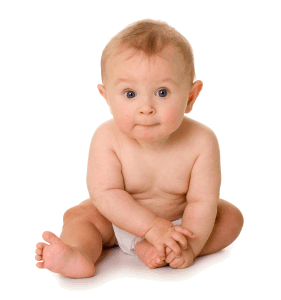 Welcome to "Phanita's Baby Club"; a baby pre-school nursery school for day care social activities and study.
Phanita's Baby Club is a standard centre for pre-school care and education, a place where a child is appropriately trained and socialized so that she/he will be admitted to society.
Phanita's Baby Club nursery school was founded in 2007 according to all the standards necessary.
The school is located in Agios Sylas area, in Ypsonas and near the New General Hospital of Limassol and Kolossi.
The school can be characterized as a lively place for, emotional, cognitive and social skills development.
A place where a child will not simply spend time, but on the contrary a place for creativity and learning, along with a warm environment of parents-children –teachers relationship. A place for co-existence, co-operation, creativity, where children will learn how to share, love and offer…
"Targeting for the creation of fulfilled human beings with a strong personality and above all LOVE, RESPECT, DEDICATION to each child."
Basic Principles:
Team Work
Children are individually unique
The curriculum covers all the interdisciplinary aspects of education and baby care according to the guidelines of the ministry of Education.
Aim:
Socialization
Mutual respect
Cooperation
Self-esteem
Love for learning and creative activities
HAPPY LITTLE FACES…
Care and education of our little friends…
corresponds to the need for safety, affection, love…
fun activities (team cooperation)
development of creativity and expression (cognition and skills)
free and creative play
development of initiative and independence
respect to cultural and religious diversity
ability to interact with others (young and old alike)